The Sharp Corporation creates cutting-edge consumer electronics, commercial goods, and electronic components. Sharp's sales and reputation lagged behind those of its bitter rival Sony Corporation for the majority of the 1980s. But Sharp became the industry leader for liquid crystal displays (LCDs) in the 1990s. Calculators, computer screens, video recorders, and handheld devices have all been transformed by LCD panels, which are lighter and thinner than the cathode ray tube screens typically found in televisions. But Sharp is more than just an LCD producer. Integrated circuits, digital copiers, fax machines, and household appliances are other areas where the company does well. Sharp has subsidiaries all over the world, despite the fact that 65 per cent of its sales are made in Japan.
Tokuji Hayakawa, an inventor, and tinkerer founded the business in 1912 as a small metal works in Osaka.
After operating his company for three years and making a modest living from gadgets and repairs, Hayakawa created a mechanical pencil he called the "Ever-Sharp." The Ever-Sharp pencil, which contained a retractable graphite lead inside a metal rod, was granted patents in both Japan and the US. This cheap, reliable instrument was in high demand. Hayakawa first adopted an assembly line and then relocated to a larger factory to enable greater productivity.
In 1973, Sharp released the first LCD calculator. Nintendo and Sharp collaborated during the 1980s, and Sharp was given licensing rights to produce and develop the C1 NES TV (1983; later sold as the Sharp Nintendo Television in North America), the Twin Famicom (1986), the Sharp Famicom Titler (1989), and the SF-1 SNES TV (1990). On the secondary market, each of these items is valued as a collector's item.
Tadashi Sasaki was one of the company's key innovators of LCD calculators. In the late 1970s, Sharp introduced inexpensive microwave ovens suitable for home use. With the introduction of premium receivers, amplifiers, speakers, turntables, and cassette players in 1976, Sharp entered the high-end stereo market. The so-called Optonica line, which included high-end and technologically sophisticated components, was expanded to include a wider range of high-end equipment in 1979.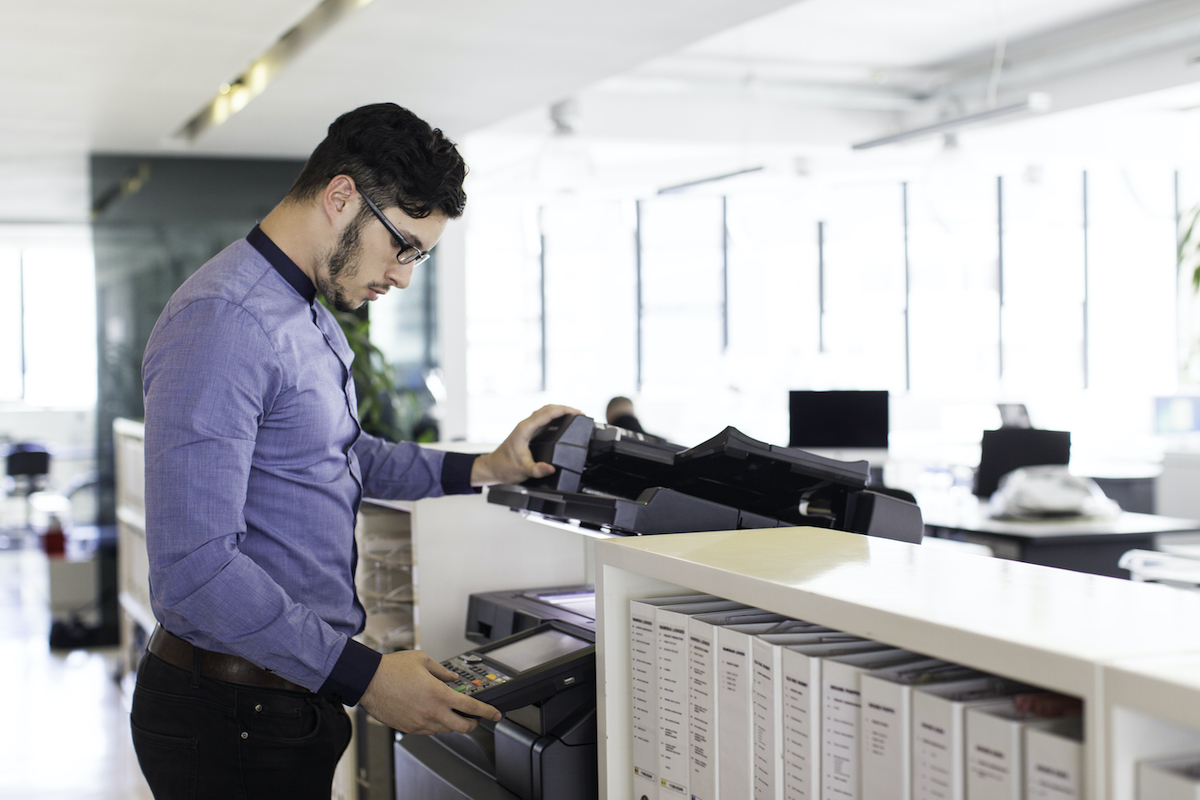 Sharp offered a full range of models, from low-power high-end receivers to very powerful models, during this run, along with traditional analog products. Some Optonica products also received digital technology during this time. In 1981, the line underwent another change, this time focusing on digital high-end, full-featured stereo systems with cutting-edge technological features.
The following are examples of core technologies and goods: LCD screens, solar panels, cell phones, projectors, audio-visual entertainment systems, microwave ovens, air conditioners, air purifiers, cash registers, CMOS and CCD sensors, and flash memory.
Sharp also produced the first consumer camera phone in November 2000 for the Japanese market.
The ViewCam, Ultra-Lite notebook PC, Zaurus personal digital assistant, Sidekick 3, and AQUOS flat-screen television are recent products. Aquos brand LCD televisions, mobile phones, microwaves, home theatre and audio systems, air purification systems, fax machines, and calculators are among the consumer electronics made by Sharp. [46] Along with electronic cash registers and Point of Sale technologies, Sharp also manufactures projectors, monitors, a variety of photocopiers, and Laser Printers for the business market. In addition to providing silicon photovoltaic (PV) solar cells, Sharp Solar also sells a solar TV. In Q1 2010, the company generated the highest profits from the creation of solar PV systems.
Sharp was the first company to introduce the Windows collaboration display, a 70-inch interactive display with integrated unified communication technology and an IoT sensor hub for monitoring environmental room conditions, to the corporate meeting room market. The Microsoft Office productivity suite and Microsoft Azure cloud services, along with data from IoT sensor hubs, are both used in the design of the Windows collaboration display.
If you plan to get copiers for your office in El Paso, you can opt to buy copiers or lease copiers in El Paso. We can give you the option to get the copier that you want.  You can contact our local copier leasing services department in your location.
If your Location is around El Paso, you may call us at (915) 201-3200, our personnel for copier leasing in El Paso will assist you. If you are also looking for copier repair services in El Paso, you may contact our copier repair personnel at the same number.