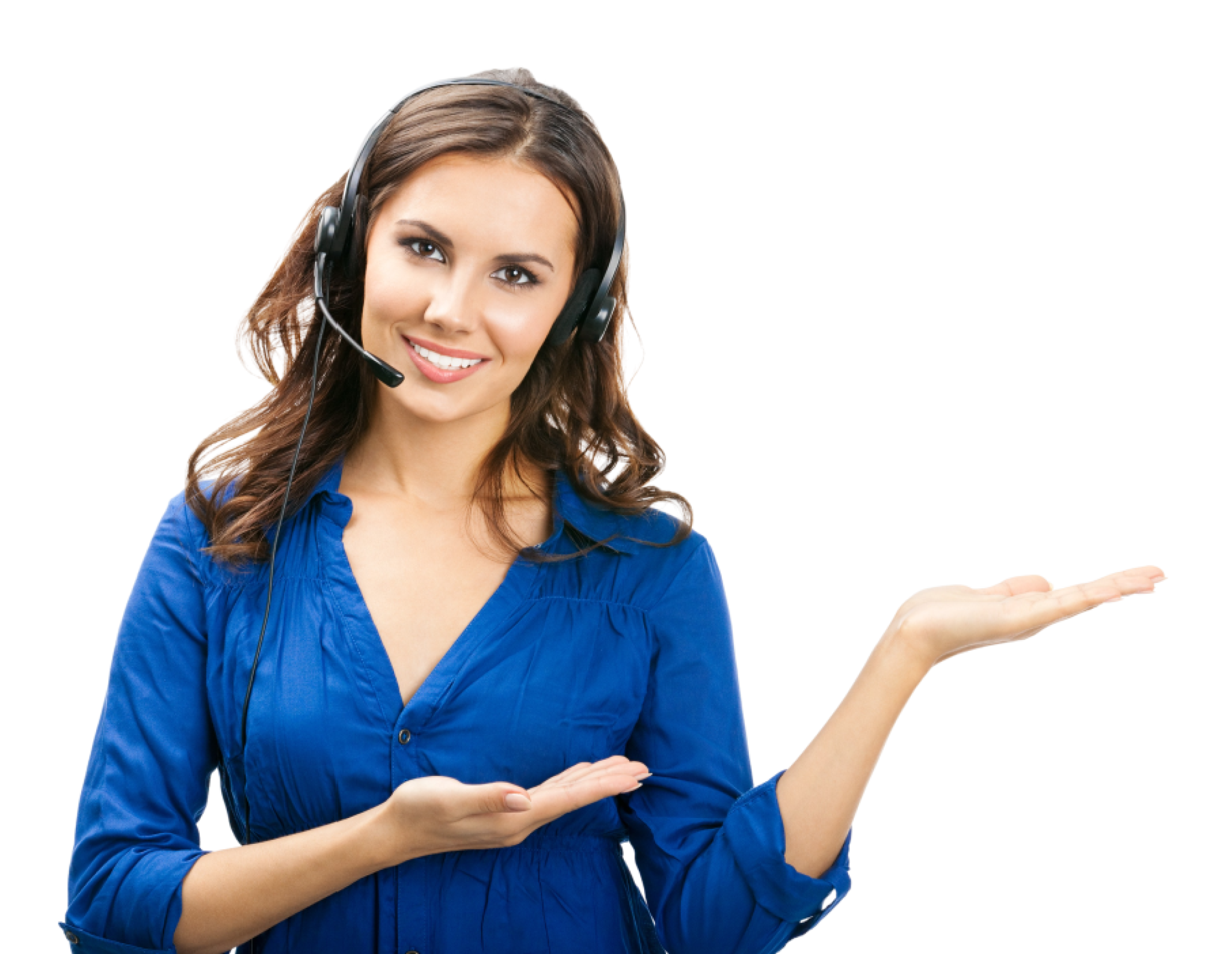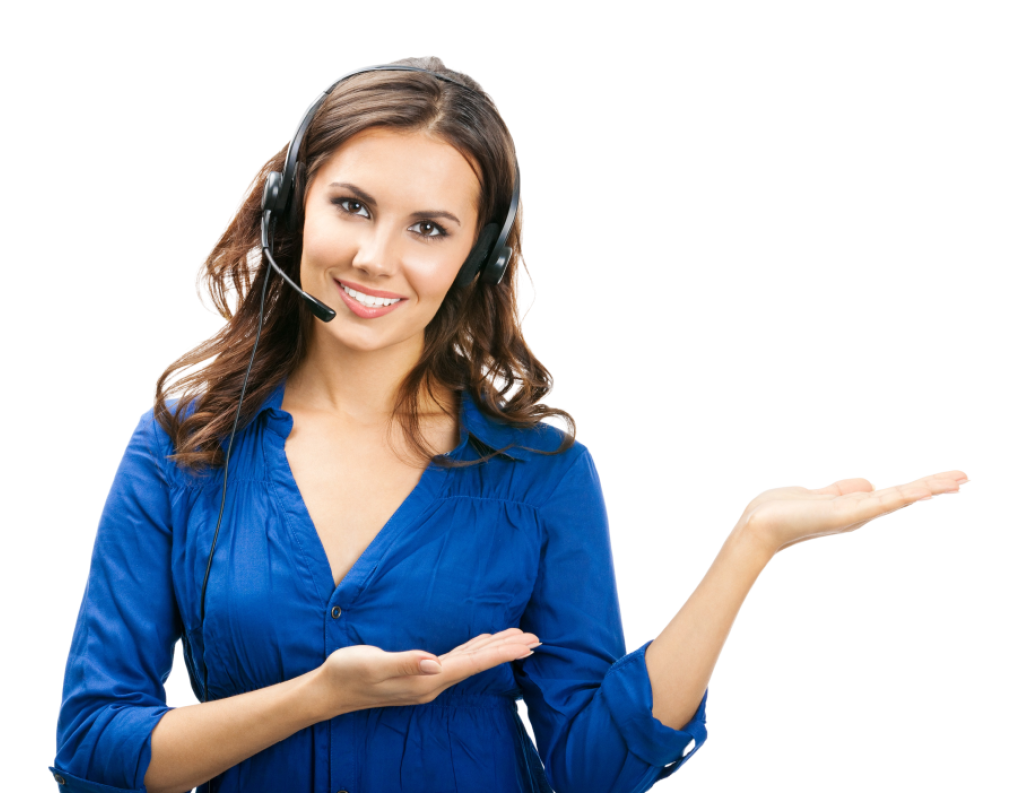 Copier Lease for Business, Meetings, & Events.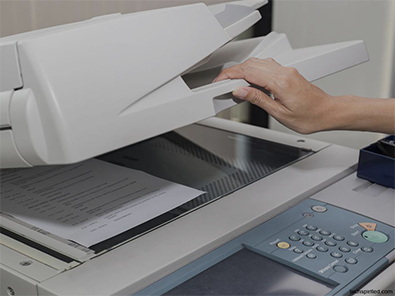 Call now to get a Repair Quote

All Repair come with a full Warranty


20+ years Repairing Office Equipment
GUARANTEED COPIER LEASING SERVICES IN El PASO
Have you tried finding a reliable and reasonably priced option for your office? You're now in the correct place. We have always aimed to support the expansion of all kinds of businesses. We offer a range of affordable copier leasing, technical support, and printer servicing options in El Paso. Whether you run a startup, a small business, or a large corporation, we are the go-to source for copiers and printers in various locations.
Lease the Right Office Copier In El Paso With CCTS
Clear Choice Technical Services offers new business strategies. We are aware that both long-term leases and unforeseen costs are inconvenient. But we place a premium on the caliber of our output. Our terms are entirely transparent, and you can cancel your agreement anytime. We collaborate with you to make sure you have access to the copying and printing services your business requires. It implies that you are free to modify your contract at any time and without paying additional fees.
Clear Choice Technical has a long list of satisfied clients with these great offers. There are many advantages for our clients, and here it is:
Easily upgrade copiers and printers

Excellent customer service that exceeds your expectations

Low upfront costs

Numerous financing options to suit every budget

Billing access that is simple and convenient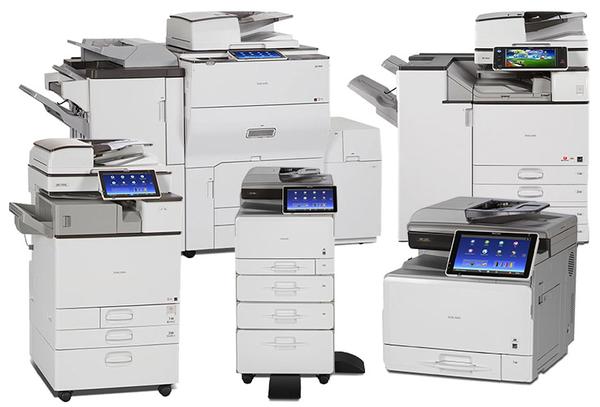 Why Should Clear Choice Technical Services Be Your Go-To-Experts?
One of the essential office supplies is the printer or copier. Managing the costs associated with your print and copy requirements is critical. It's also fantastic news that you can rent a copier or printer for your office. Thank goodness we added El Paso to our service area.
We have extensive experience in this field, and we are grateful to be able to provide our services in El Paso. You can rely on Clear Choice Technical for your needs with printers and copiers! Therefore, don't hesitate to contact us immediately so that one of our specialists can help you! Decide on Clear Choice Technical!
Lease Now & Maximize Your Return On Investments!
Clear Choice Technical Services recognize the need for dependable copying and printing services in your business. Allow us to exemplify how to select the highest office copier and printer at the lowest possible cost. You will receive numerous benefits and savings when you lease a copier from us. Get a competitive price. We can assist you in locating the best copier or printer for your business.
You will also be able to choose financing options that are light and efficient on your budget. We excel in most top brands, and our fully skilled techs perform on-site repairs wherever, at any time in El Paso. You can instantly connect us if you require quick and assured services from leasing a copier to repairing it.
To book an appointment and begin your installation project, contact us at https://copierleaseelpaso.com/. To learn more about our lease alternatives, call Clear Choice Technical Services at (915) 201-4955.

For a long-term investment, you can choose from our top-of-the-line multifunction copiers.
Enjoy a new office machine without having to break the bank by leasing a multifunction machine.
Find the highest-quality copier for your special event or any short-term use minus the inconvenience of setting up. 
Enjoy reliable repair services for continuous copier functions, preventing unnecessary downtime. 
Time to Get a New Business Copier? Call us Now!
Clear Choice Technical Services of El Paso has the list of the fastest copiers available. To help you find the right model for your business, we have exactly what you need! Stay updated with the new copiers to keep your business at an advantage Call (915) 201-3200 for the best price!
Call Clear Choice Technical Services of El Paso at (915) 201-3200 and get the best quote! You can also ask our company for a free demo trial!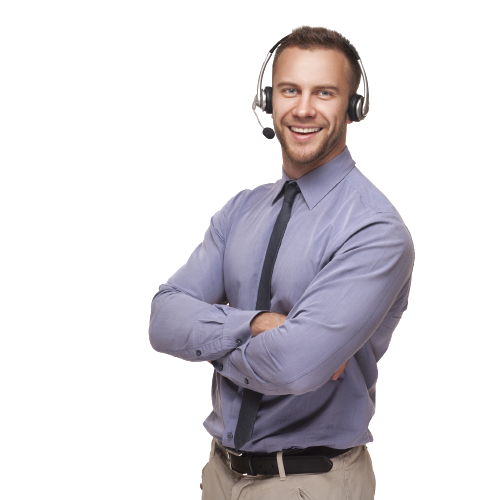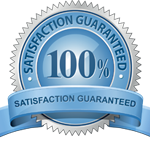 If you're a start-up business, you might be surprised by how big of a commitment it is to buy office equipment like Scanners, Audio and Visual devices. You may not be ready for that just yet. If you find yourself lacking funds or finances, you should probably look for a Renting as a better option. Join our long list of satisfied and happy customers who saved thousands through Scanner rentals. We have the answers to your business needs. Our warehouse contains the top of the line Digital Scanner Screens available in all sizes.
Don't Miss Our Latest Promos.
Subscribe Our Newsletter Now!
No More Maintenance Worries!
Let Scanner Rental El Paso take care of all the hassle of setting up equipment for your Event. Our rental rates are inclusive and included set up and delivery. Whether you need it for a day or month, renting can give you high quality Scanner Systems and an affordable price.
"The Technicians are very approachable! Thank you Clear Choice. you have my thumbs up…."

– Vince Alonzo
"I was taken care of Personally — a rarity as everyone cuts corners (human corners) these days. Thank you so so much….. and best of luck."

–  Robert E Roberson
"Hat's off to the entire Clear Choice Technical Services team! I can't thank you enough! More orders definitely coming your way soon!"

– Richard Boykins