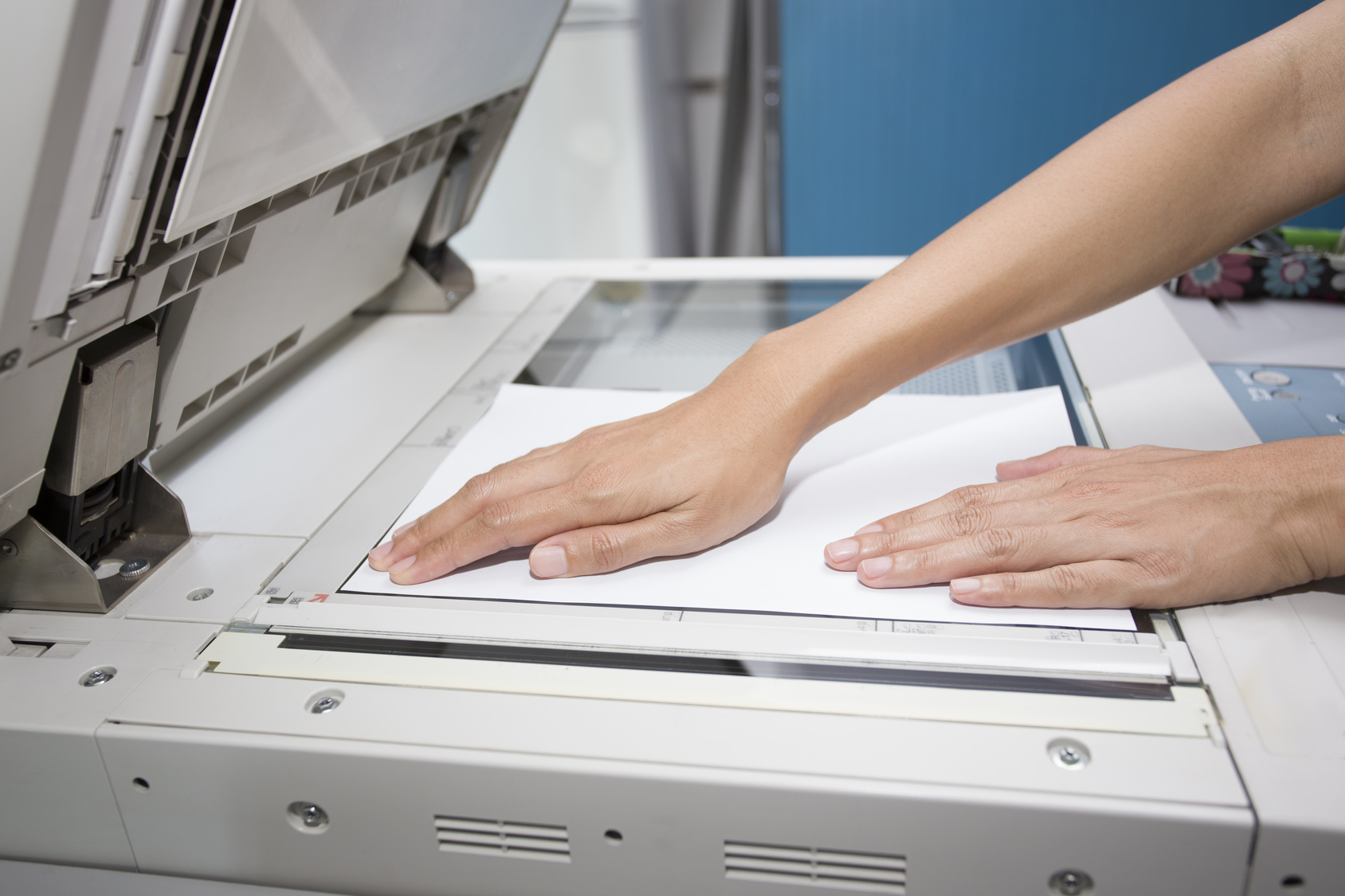 Laser printers which are better than inkjet printers to use in a business setting, make use of toners. Toners are in powdered form, heated, and are attracted to the positively charged areas of the paper.
Depending upon usage, toners are less expensive than ink cartridges. However, over time you notice that your company's expenses are rising due to specific printer operating needs.
Here are ways on how to save toner and cut off office printing costs:
Toner "Save mode"
This option is available for newly manufactured printers. It is also known as the "Econo-mode," where you can limit the toner you use for printing. However, in return, the print quality would appear much lighter due to thrifting.
You may use this mode for non-transactional purposes and drafts. You can make sure that this is possible by using software that limits toner use depending on the document.
Economical Shared Printers
In a company setting, if a unit is rationed to exactly one printer each, you have many printer models. This would mean that you are also subjected to providing different types of ink, toner, or other printer requirements to operate.
Using one multifunctional printer that could cater to everyone's needs, you are settled for one specific type of toner.
Prevent from buying stocks of toner.
It's hard to run out of toner in the middle of a busy printing day. This is why many organisations buy stocks of toner for emergency purposes.
However, it turns to waste if the organisation decides to change your device. Also, if the toners get dried up due to bad environmental conditions, you'll end up wasting finances on this.
Practical Ways of Printing
There are many ways to save up from your printer expenses through certain practices in keeping the consumption limited.
Printing with different colours tends to be more expensive than the usual black and white. Some documents don't need to be printed in such, and just by the user's preference. If you would limit colourful print jobs, you can cut off your ink and toner expenses.
Aside from colours, this can be applicable for fonts, too. Some fonts, like Arial, take up too much ink to print. Meanwhile, economic fonts are found to consume less, just like Century Gothic.
Cutting off paper use can be made through effective ways such as keeping documents as a virtual copy when not needed in actual form. This lengthens its shelf life and saves you sheets of paper.
Duplex printing is a great way of saving paper, too. It enables you to print on both sides of the paper, giving you 50% less in paper consumption.
Of course, it is a must to remember to review errors of the document you are about to print before hitting the button. Through these, you avoid the chances of wasting sheets just because of little, almost unnoticeable errors.
Finally, you should choose a suitable printer that would meet your needs. Please do not use personal printers for business use such that they may not be able to handle all the work and breakdown, resulting in further expenses for repair or buying a new one.
Final Thoughts
Even though printing jobs are in-demand, this is not the sole reason for the large consumption of printer needs. Instead, you may assess the situation. Check how employees print their documents and practices to ensure what mitigation is applicable.
CTA
Are you looking for quality printers, copiers, and other related technical support? US Based business offers you many options to choose from, where quality service is also ensured
.
If you are in El Paso and you are looking for a Copier in El Paso for your business, you may contact Clear Choice Technical Services in El Paso. You can ask about Copier Leasing Services in El Paso, Copier rental services in El Paso, and Copier Repair in El Paso.